Have you ever noticed?

Sand is everywhere.
Sand is dirt.
Sand seems useless.
Sand is nothing.
Sand is annoying.
Sand does not get attention.
Sand is for free.




It is all a matter of how sand is
placed.
How you play with it.
How sand is shaped.
The way, how we look at sand.

Sand is a surface.
Sand is a construction.
Sand can be precious.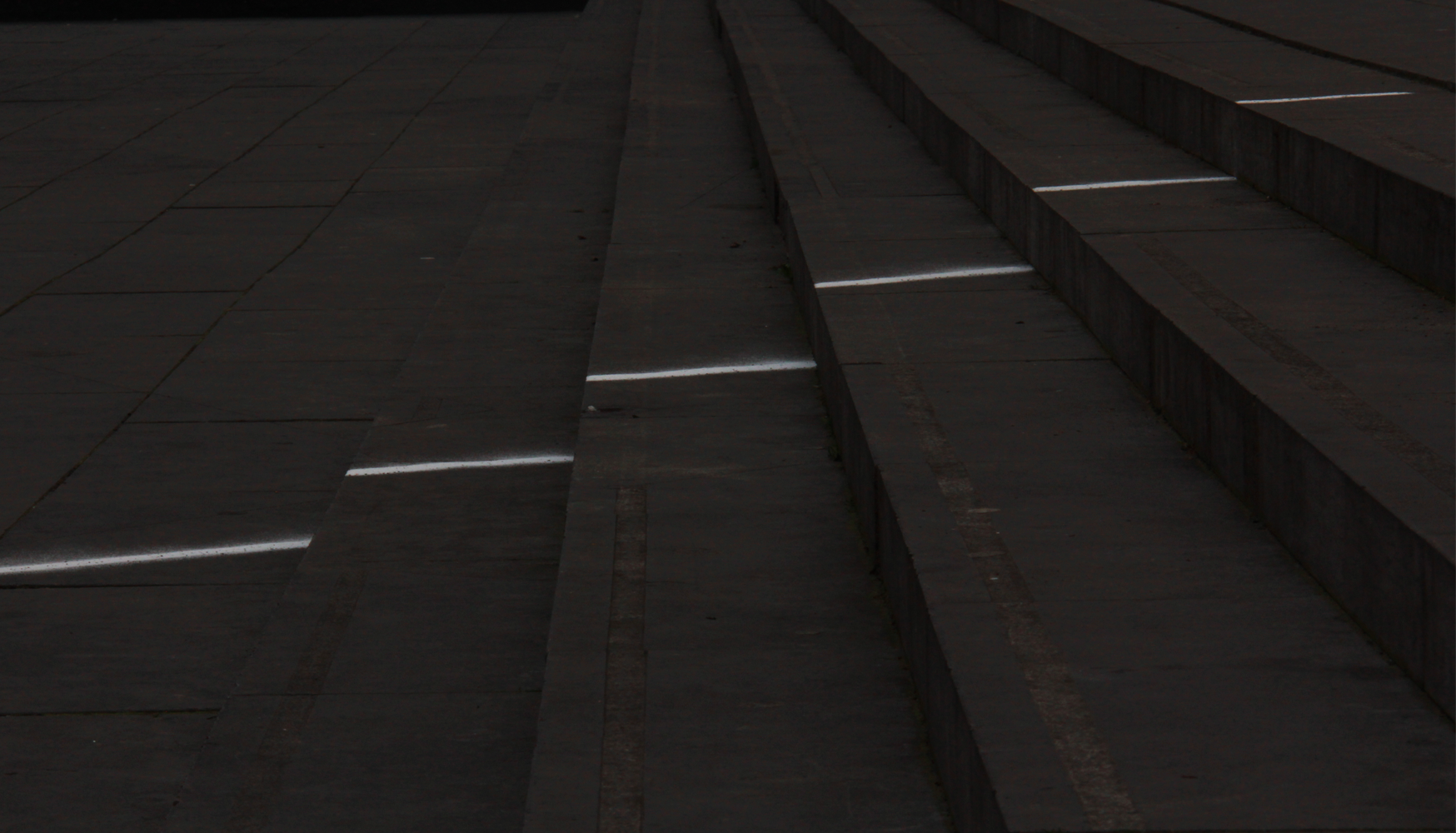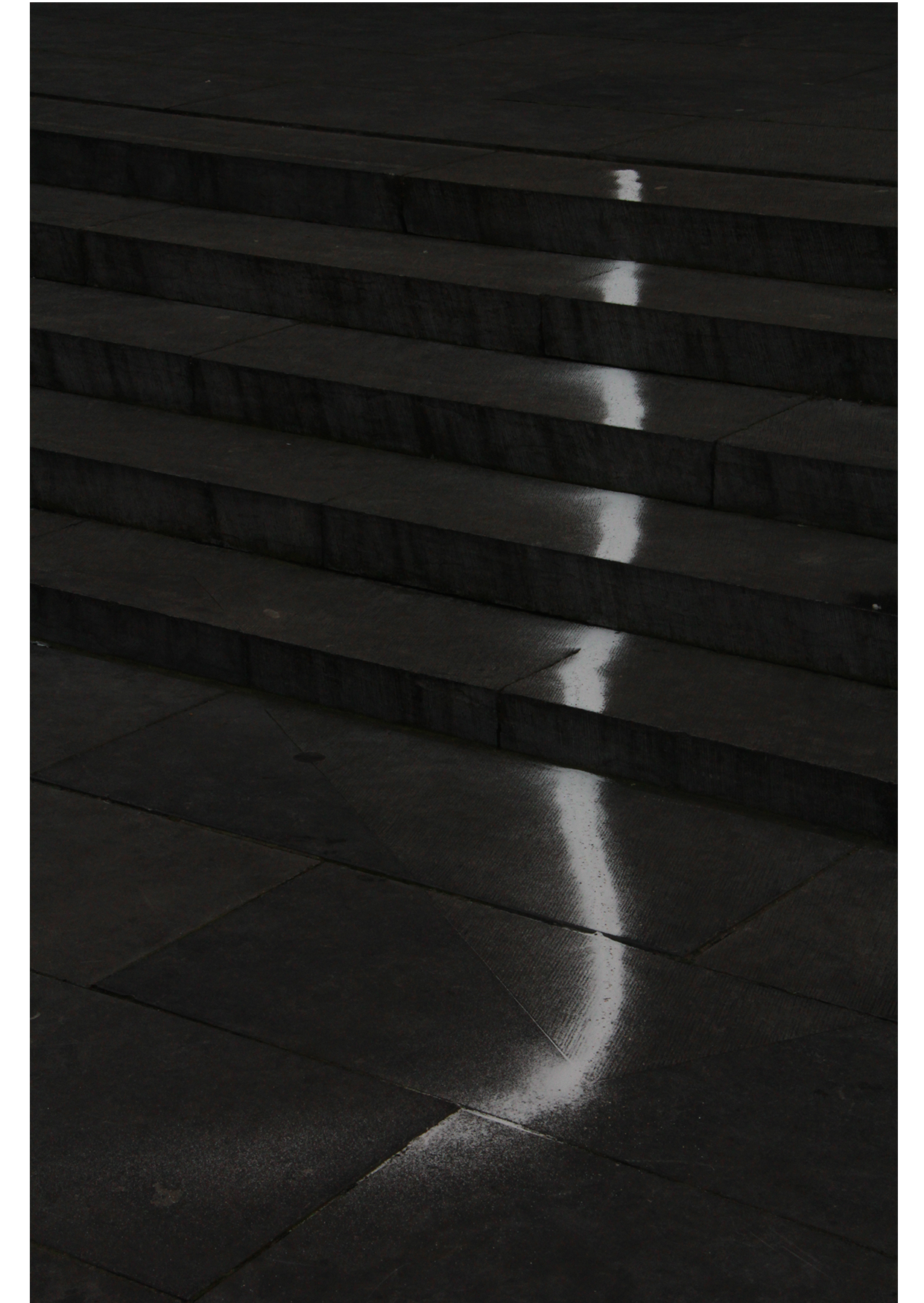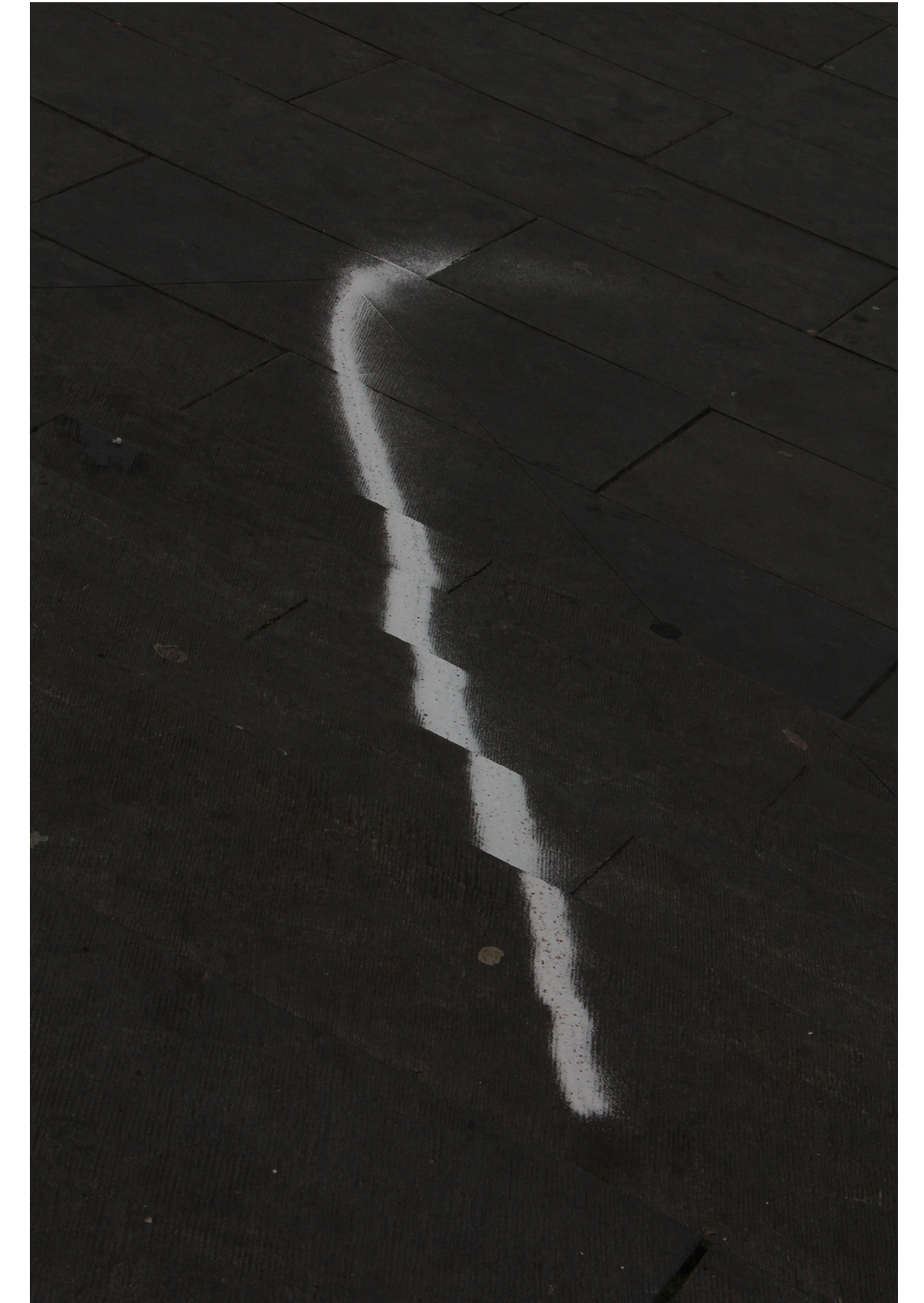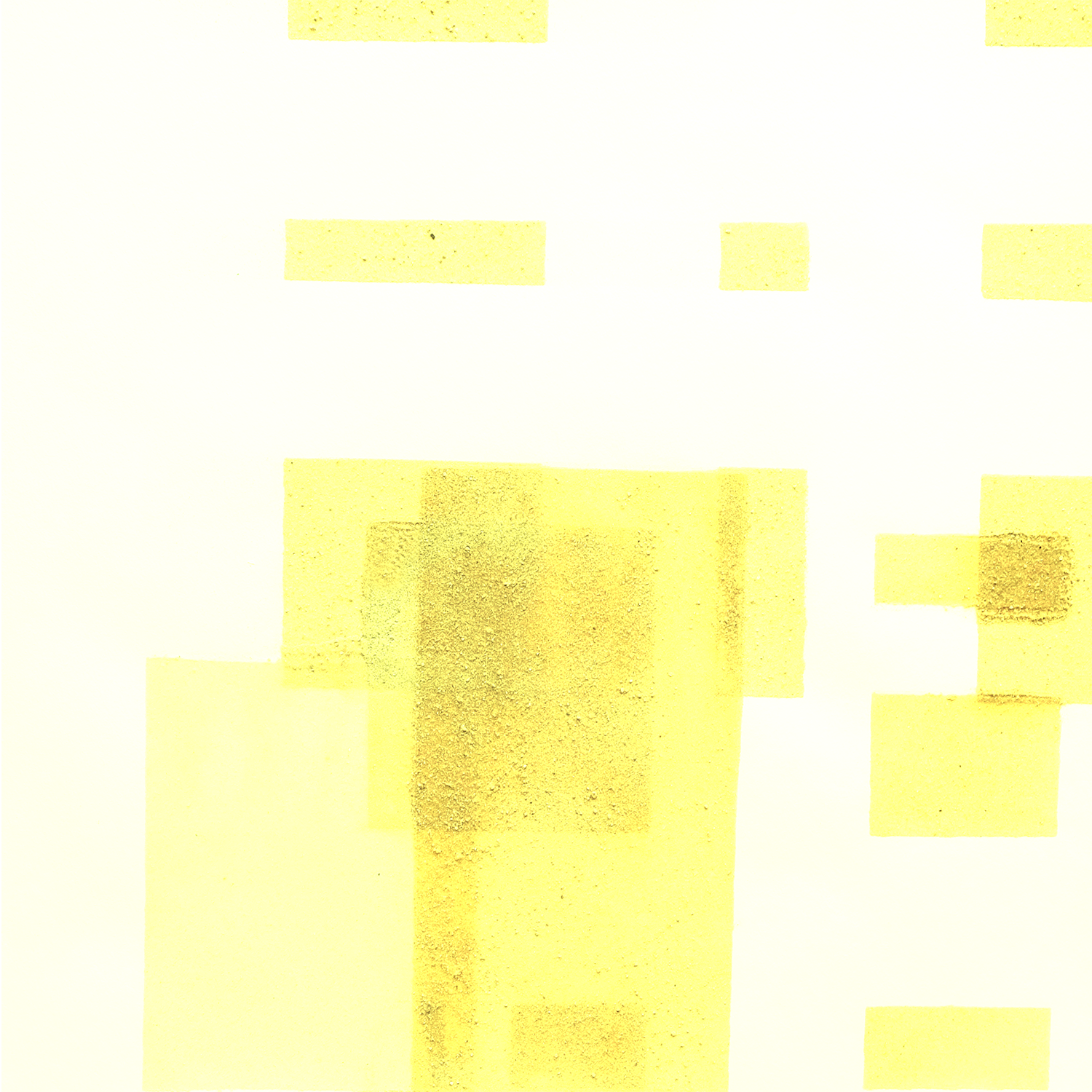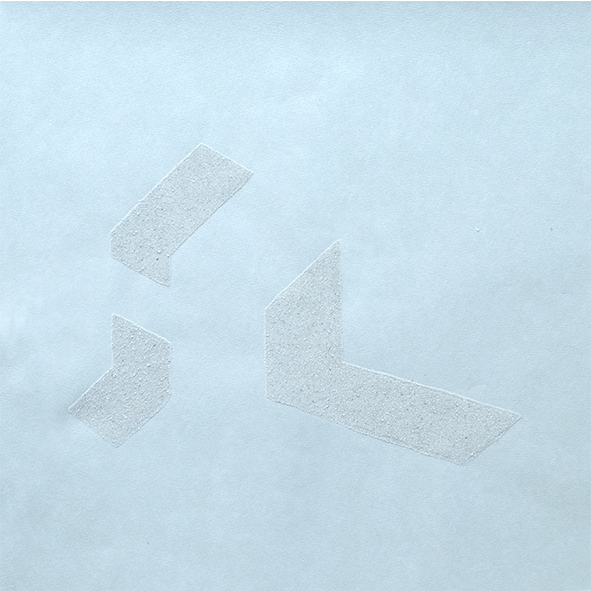 In the past, farmers`wives in the rural Netherlands (Drenthe) would create carpets in their best rooms. Every Saturday the living room floor was painstakingly decorated with an intricate temporary sand pattern. Inspired by this tradition, sand was experimented with. By shaping the surfaces, a series of silkscreen prints were created which focus on space, colour, and perspective. The material research has led to the design of a series of patterns that can be applied as covers or stand alone as unique pieces
First experiments in public space:
How perspective influences the view,
the theme was processed. 1